INSPECTION SERVICES provides inspections for residential and commercial properties
Inspection Services has been serving the Florida Panhandle counties since 1996. Over 6000 properties have been inspected for clients representing home buyers and sellers,insurance companies, relocation and asset management companies, lenders, remediation companies, private enterprises and governmental agencies.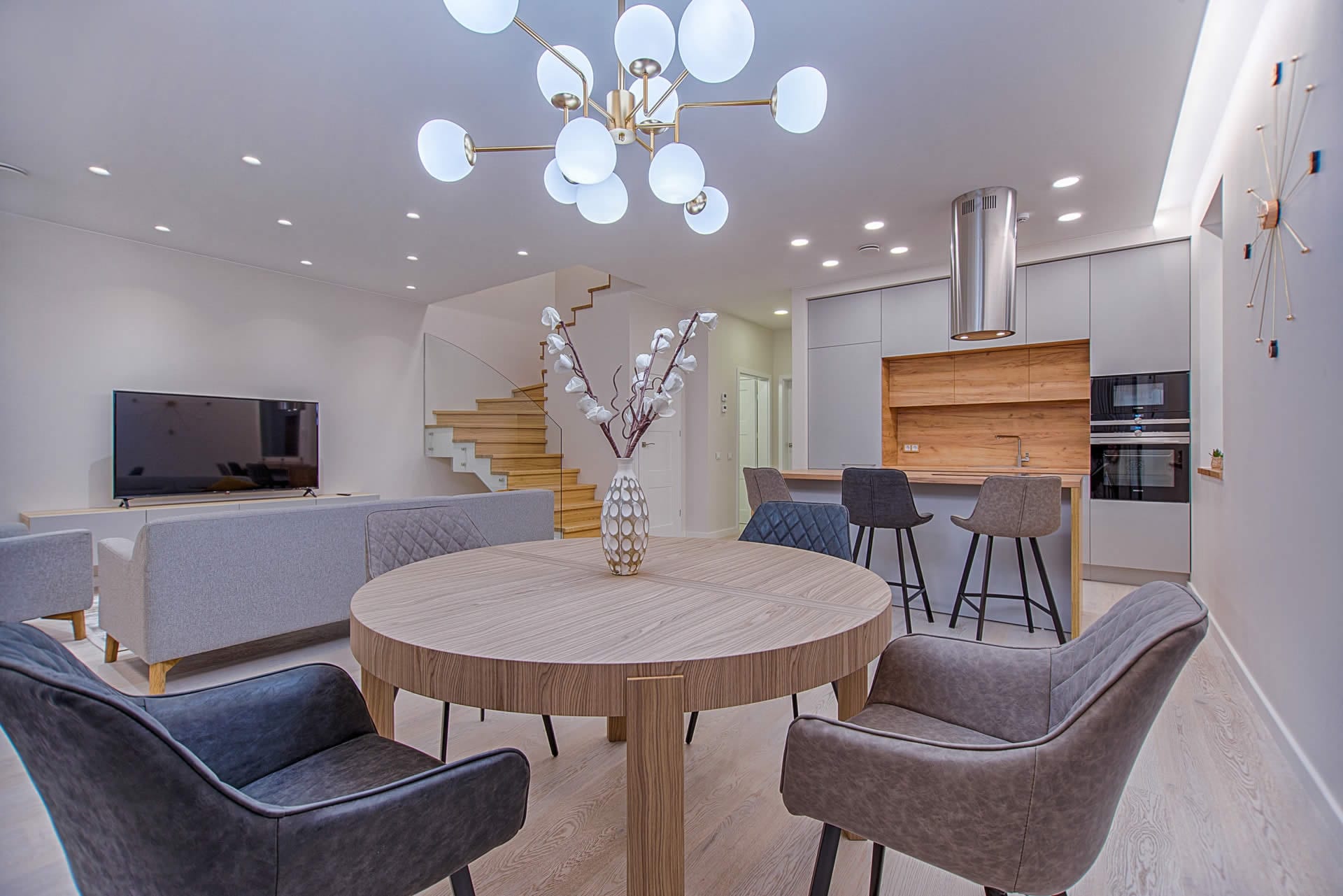 Qualifications
& Credentials
Blake
Martin
Owner of Inspection Services
My Name is Blake Martin I have been in the real estate market for over 10 years. I mentored Mr. Harold Weiss whom committed over 30 years to the profession of mold assessments. We have a great friendship and I was fortunate enough to be trained by him whom several agree he is one of the best in the business. I strive to inform all my clients on possible mold issues found during a mold assessment. I am a certified Master inspector through internachi. Master inspectors have to meet several areas of criteria before any application will be accepted. And individual must have completed over 1,000 paid inspections and have good moral and ethical code. We also offer several other services including water sampling,legionella testing to name a few. I look forward to doing business with you and please let me know if you have any questions !
Certifications, Licenses, Memberships and Insurance
Certified Master Inspector
Pensacola Association of Realtors Member PAR Access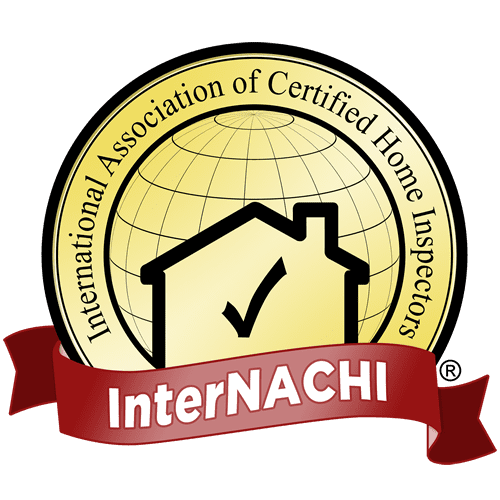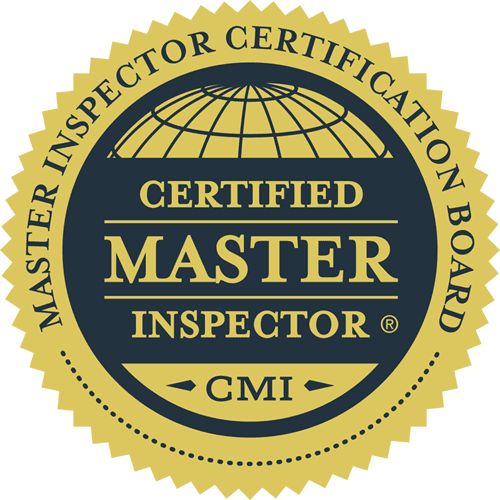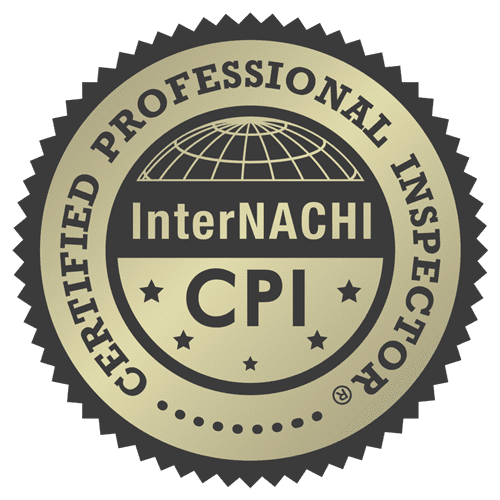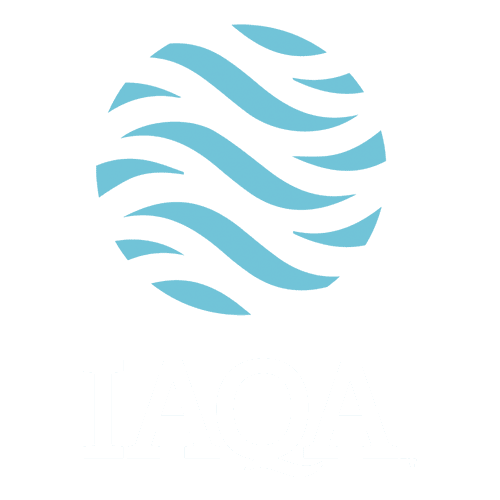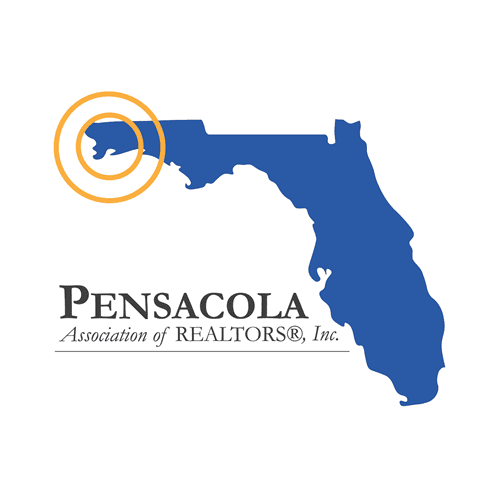 Call to find out more or schedule an inspection